They say that Outbound is a marketing channel of the past.
We beg to differ.
A targeted outbound marketing strategy can still be very effective when using the right partner. Call center outsourcing with outbound marketing is a highly regulated marketing channel and one that you must be on top of regulations. Expivia is not only an expert in guiding our clients through this maze but we know how to make outbound campaigns work for our clients.
We will help tailor a standalone outbound program or show you how this can fit in with your overall marketing strategy.
API Integrations to digital lead forms for speed to lead campaigns
Advanced reporting so you know what is happening including disposition reporting
GUI interface creation with interactive scripting
Advanced call algorithms to hit the right customer at the right time
100% Legal compliance with all outbound programs
what we offer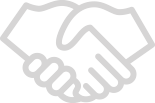 B2B

Customer Based Sales
Welcome Calls

Verifications

Method of payment capture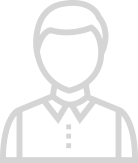 Lead Generation
Upsell/Cross-sell