Customer Service Call Center
Customer Service Call Center

Expivia is the premier customer service call center and is locating in Erie, Pennsylvania.
Customer Experience Is the New Competitive Battlefield. We Give Our Clients an Unfair Advantage.
While certain communication techniques have been used, we will now provide callers with the ability to automatically choose their preference of communication. This saves your organization the time and money that it would take to give your customers this same experience in-house.
what we offer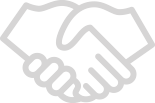 B2B

Customer Based Sales
Welcome Calls

Verifications

Method of payment capture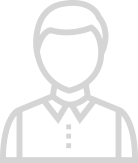 Lead Generation
Upsell/Cross-sell